~CORALCLAN~
Edit
How CoralClan Came to be:
Edit

In the lake territories, There was a huge patch of territory near RiverClan (It had territory like RiverClan and like ShadowClan) The Clans decided to make a new Clan there and so they sent 16 cats to live there in (four from each Clan) StarClan sent an Omen of who the leader would be.
~Wispstar~She-cat~ (RiverClan)
~Dustfur~Tom~ (ShadowClan)
Medicine Cat:
Edit
(Not decided)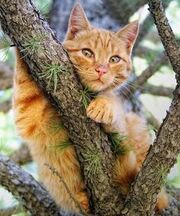 Warriors:
Edit
~Moonblaze~She-Cat, ~Lightfeather~She-Cat, ~Skyfall~Tom, ~Mudpelt~Tom, ~Seedfur~Tom, ~Goldclaw~Tom, ~Amberheart~She-cat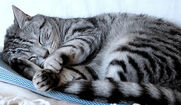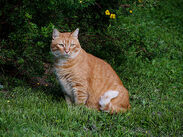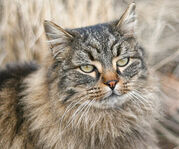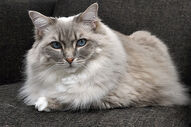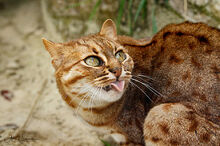 Apprentices:
Edit
None
~Mistfall~ Kits: Reedkit, Fawnkit

~Deerleap~ Kits: Leafkit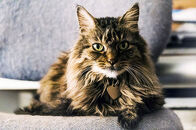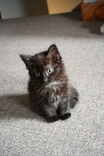 Leafkit~She-cat
Reedkit~tom, Fawnkit~She-cat

Hopesong~She-Cat
Darktail~Tom

Accepting Members
Edit
Need Medicine Cat and Apprentices Badly!
Edit
Warriors and Queens+Kits will also be Accepted~
Name:
Warrior name: For Kits+Apprentices
Gender:
Kin:
Personality:
Clan:
Image:
~Will be updating weekly~
~Sky
Ad blocker interference detected!
Wikia is a free-to-use site that makes money from advertising. We have a modified experience for viewers using ad blockers

Wikia is not accessible if you've made further modifications. Remove the custom ad blocker rule(s) and the page will load as expected.