&nbsp Loskit was brave and loyal.But when she was 6 moons old she wanted to be a medince cat instead.
She made a great apprentice and a super medicine cat mentored by Hissfang.
Mother-Clawnface
Father-Catclaw
Brother in law-Bluefish
Sister-Lizardspring
Grandfather-Rawmint
Distant Cousins-Longsong
Rainstar
Neices-Cedarkit,
Redkit
Nephews-Leafkit
Distant Nephew-Yowlkit
Distant Neice-Tawnykit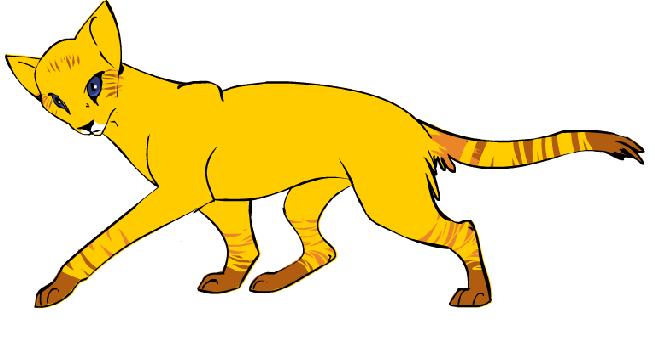 Ad blocker interference detected!
Wikia is a free-to-use site that makes money from advertising. We have a modified experience for viewers using ad blockers

Wikia is not accessible if you've made further modifications. Remove the custom ad blocker rule(s) and the page will load as expected.